<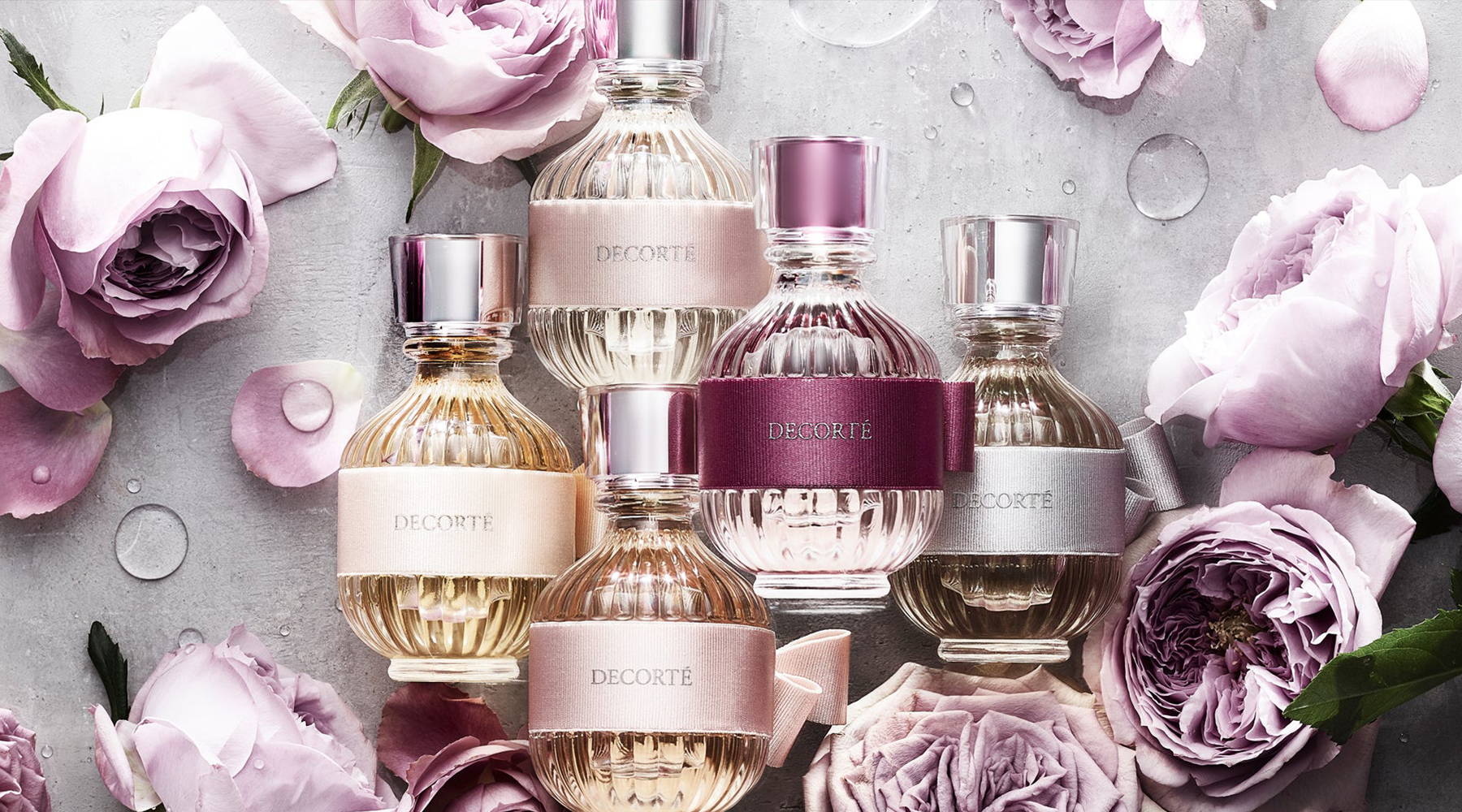 A curated collection of modern fragrances that is inspired by the beauty of the
Kimono and celebrates the spirit of the woman who wears it.
All scents are infused with a natural sublime rose essence, and a carefully
selected harmony of flowers and fruits. A ribbon, in a color taken after the name
it bears, tied around an elegant-shaped bottle like a belt (obi).
List of products
Fragrance
Body Lotion
Hand Cream