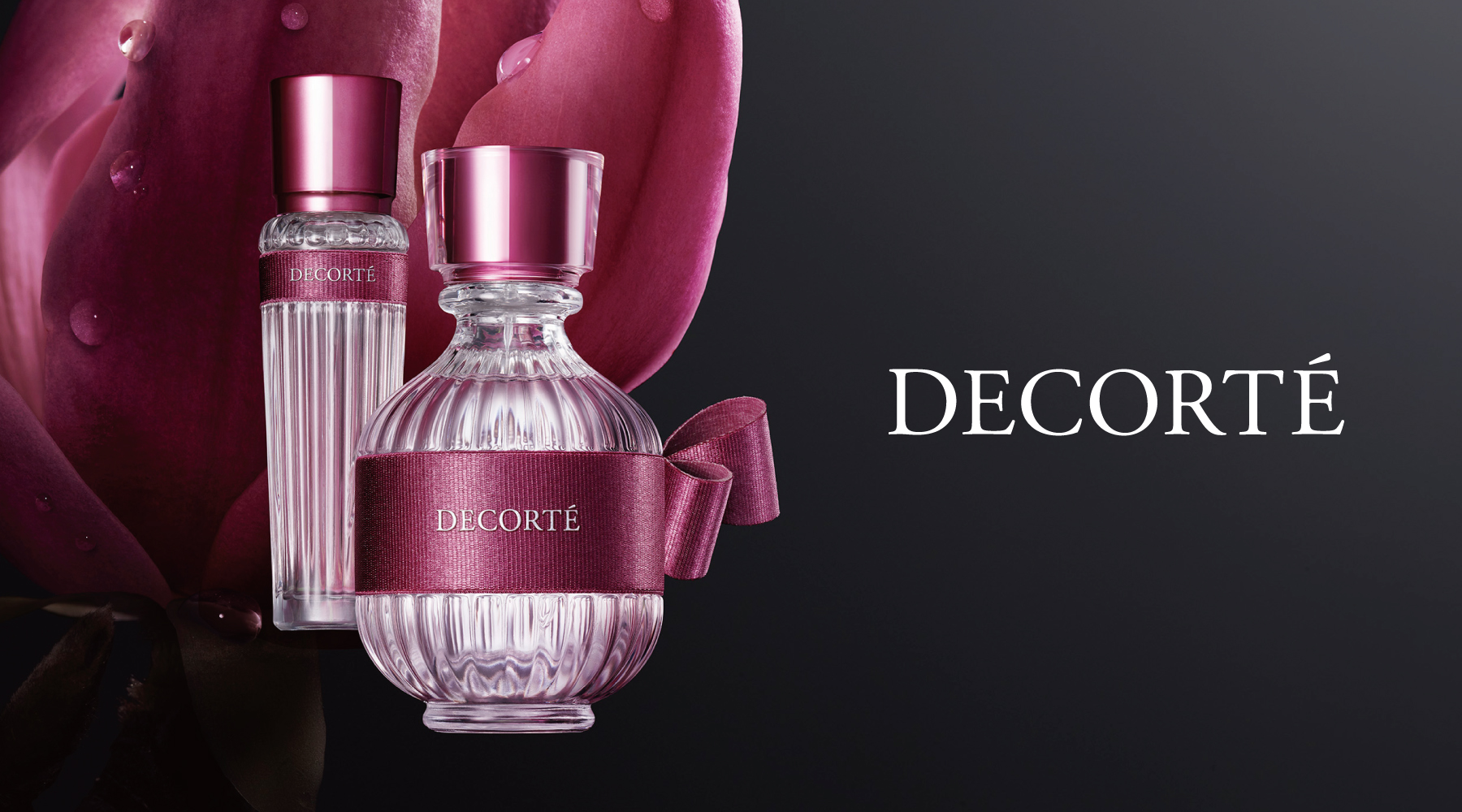 The Essence of eternal elegance
Seducing All the Senses
Just like when you wear a kimono, you naturally move around more gracefully and become a more elegant person.
A graceful and clean, pure appeal, filled with elegance.
Bring the emotional beauty unique to Japan to your everyday life, just by wearing a fragrance.
All scents are infused with natural sublime rose essence (has received the For Life Certification*) which creates an elegant depth.
Four kinds of fragrance, focusing on the harmony of flowers and fruits, selected by four perfumers who perceived a Japanese-like spirit in them.
A ribbon, in a color taken after the name it bears, was tied around an elegant-shaped bottle like a belt.
This is a modern and timeless fragrance series that color even your awareness and mood, each time you put it on.
*For Life Certification investigates an organization's compliance with specific sustainability criteria, such as transparency, responsibility for the environment, fair labor conditions, and favorable relations with producers and the local community. By fulfilling those conditions, an organization becomes eligible to receive certification by the For Life certification body.
Grasse " The Capital of Fragrance "
where sublime rose essence was extracted