The future of skin care
Welcome to a new era.
Presenting LIPOSOME ADVANCED REPAIR SERUM
DECORTÉ developed the industry's first liposome serum in 1992.
This long involvement in liposome technology
has brought us closer to the source of beauty.
Now, we're introducing a completely new Liposome Serum.
It enhances beauty from the inside out with a trillion 0.1-microm*1 beautiful skin capsules in single drop*2
which suffuse the many layers of the stratum corneum
and busrt one by one to release hydrating ingredients.
From day one, then day two and three-feel your delight grow
as your skin is revitalized with beauty that will last a lifetime.
The all-new liposome beauty serum. It's time you give it a try.
※1 With a diameter in the 0.1-micron range ※2 Based on a single drop at 0.1 mL(estimate)
1 trillion in 1 drop
Beautiful skin capsules melts into your skin to revitalize beauty.
The secret of multilamellar bio-liposomes (beautiful skin capsules)
Inspired by the idea of a second skin,it is an ingredient virtually identical to human skin structure
These highly-moisturizing 0.1-micron
*4
micro-capsules are comprised of biological components called liposomes.
Their onion-like layers are packed full of beautifying ingredients.
This unique structure allows them to directly improve skin's beauty.
※4 With a diameter in the 0.1-micron range.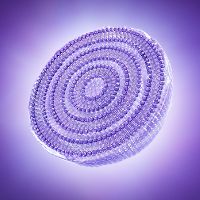 The five functions of multilamellar bio-liposomesSource TargetingTM Technology
①Barrier effect
Creates a viel of hydration to protect skin from various irritation such as dryness.
②Moisture-retention effect
Preserves and locks in hydration in stratum corneum cells.
③Boosting effect
Has excellent skin affinity, boosting the absorption of products applied afterward.
④Targeting effect
Capsules adhere to dry areas, for a concentrated delivery of hydration
and beautifying ingredients.
⑤Long-lasting effect
The outer layers of capsules burst one by one,
ensuring hydration lasts over many hours.
Specially selected ingredients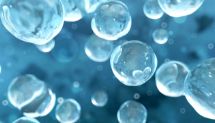 HPA yeast culture liquid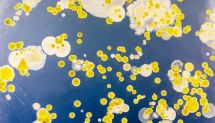 Bifidobacteria
fermentation extract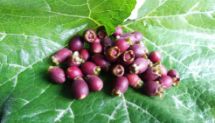 Rhodomyrtus
tomentosa fruit extract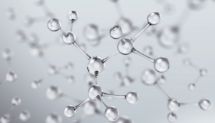 Hydroxyproline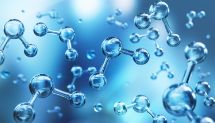 Ectoine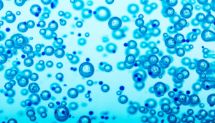 Permeable*8 hydrolyzed
hyaluronic acid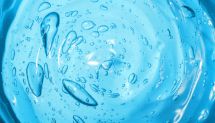 Ceramide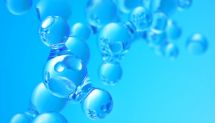 NMF complex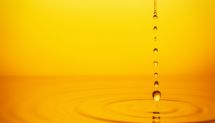 Vitamin E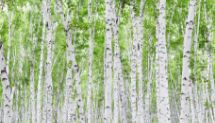 White Birch Sap
*5 Tested for efficacy in reducing fine wrinkles caused by dryness *6 Circulation from moisture *7 Dullness caused by dryness
Yeast culture liquid, bifidobacteria fermentation extract, Rhodomyrtus tomentosa fruit extract, hydroxyprolines, ectoine,
permeable*8 hydrolyzed hyaluronic acid, ceramide, NMF complex, vitamin E, white birch sap, glycerin(moisturizer). *8 To the stratum corneum
HPA yeast culture liquid is endomyccs ferment filtrate and hydrolyzed yeast protein; bifidobacteria fermentation extract is bifida ferment lysate;
ceramide is ceramide NG; NMF complex is acetyl gulatamine, sodium PC and serine; vitamin E is tocopherol; white birch sap is Betula platyphylla japonica juice.
Presenting the new Liposome Serum.
A true achievement of biological science,
our beautiful skin capsules, known as multilamellar bio-liposomes,
have a structure near that of human skin,
enabling the perfect fusion.
Awaken a new you, enveloped in a concentrated liposome layer.
Now is the time for a new beginning.
Hypoallergenic formula
Allergy tested
Dermatologically
tested.
Stinging
tested
Non-comedogenic
tested