Concept
So soft, so smooth.
Prime Latte, for perfect milky-soft skin.
It stores up moisture whilst softening skin deep down.
Emulsion plays a special role in COSME DECORTE skin care.
Now we've developed an item that achieves the ultimate emulsion effect.
Milk infused with fruit and plant oils, plus the fragrance of herbs,
soothes the mind and body as it fills the skin with unbelievable softness.
It imbues skin with an irresistible texture,
and supports barrier function to keep skin hydrated and resistant to dryness.
Even skin's texture becomes plumper, and translucence is increased.
Pores disappear, makeup goes on better-beautiful benefits just keep coming.
The first milk for directly after cleansing,
bringing joy to everyday skin care.
COSME DECORTE Prime Latte.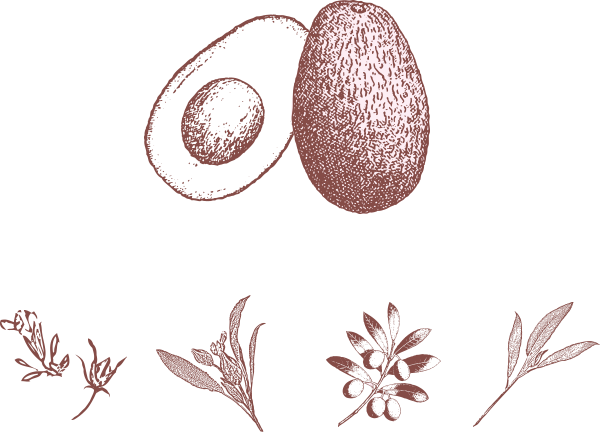 ~Made with avocado oil (emollient) and four types of plant oils~

Avocados are known as the "butter of the forest" for their high nutritional value
This oil permeates effectively, delivering nutrients deep down and softening skin
It supports the barrier function, for healthy skin that is resistant to dryness
・Non-comedogenic tested ・Allergy tested
(Does not guarantee that individuals will not experience comedones (pimples) or allergic reactions)