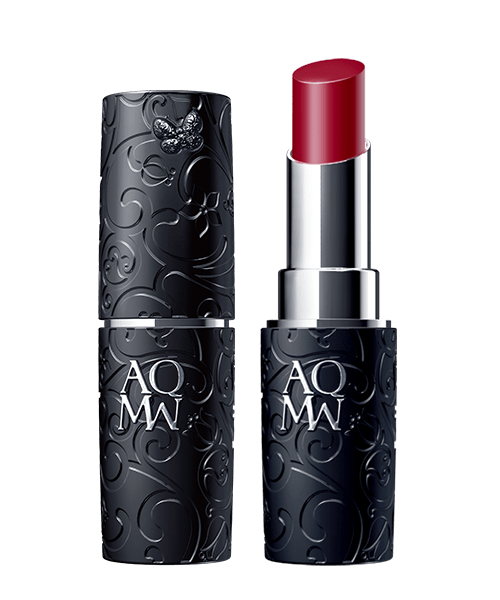 OR250
OR251
OR252
BR351
BE352
BR353
RD451
RD453
RD454
RD455
RD457
RO650
RO651
RO652
RO653
RO654
PK850
BE851
BE852
BE854
PK856
PK857
PK858
PK860
Rouge that melts onto lips with delectable softness, with long-lasting rich color.

COSME DECORTÉ  AQ MW
Rouge

Glow
24 Colors Each $51
Product Features
Hydrating ingredients keep lips feeling dewy and moist for hours Adheres snugly for plump, full lips with sophisticated luster long-wear formula ensures that color does not bleed into fine lines.
Reduces the appearance of vertical lip lines Sheer color coats the lips for a natural-looking elegance.
Usage
Extend 3mm of product from the holder, then apply.