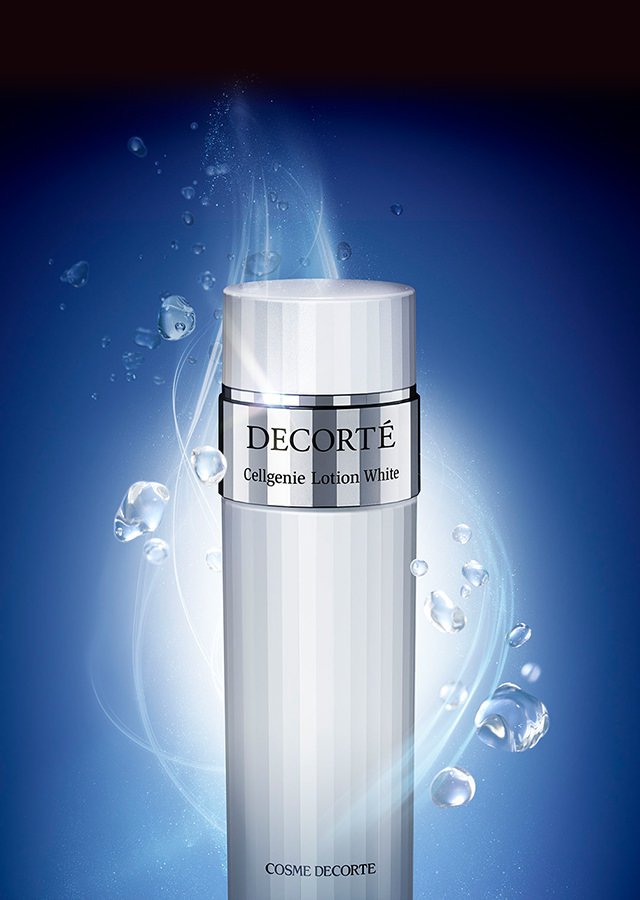 Brightening Care
The power of two different plants, Alnus Firma and Inula Britannica work in
tandem, resulting in a dual - mechanism effect that ultimately leads to radiance.
The Power of Illuminate
AI Complex
Alnus Firma Extract has a strong astringent property used for the treatment of burns and cold-related injuries and a potent antioxidant capable of protecting cells from UV damage.

Inula Britannica Extract has strong antioxidant properties and also has the ability to suppress melanin production.
Two mechanisms that promote a chain reaction leading to radiance
THE FOUNDATION OF BEAUTIFUL SKIN
[1]
Firstly, the ingredients act on the skin, even before the melanin production switch is turned on. As a result, skin stays impeccably clear and radiant, unaffected by UV radiation and external stresses.
[2]
Next, the active ingredients are precisely delivered to targeted sites within the deeper layers of the stratum corneum.